The issue of food waste represents a global problem as well as a central concern of our century. In recent years, the phenomenon has assumed increasing importance within the scientific debate and civil society initiatives.
Moreover, food waste is one of the main causes of the progressive damage to our planet. In practice, more is produced than would actually be consumed.
In fact, it is estimated that about 1.3 billion tons of food are wasted every year. From everyday life to the world of entertainment, people live on food almost exclusively as a non-influential factor to the detriment of the environment.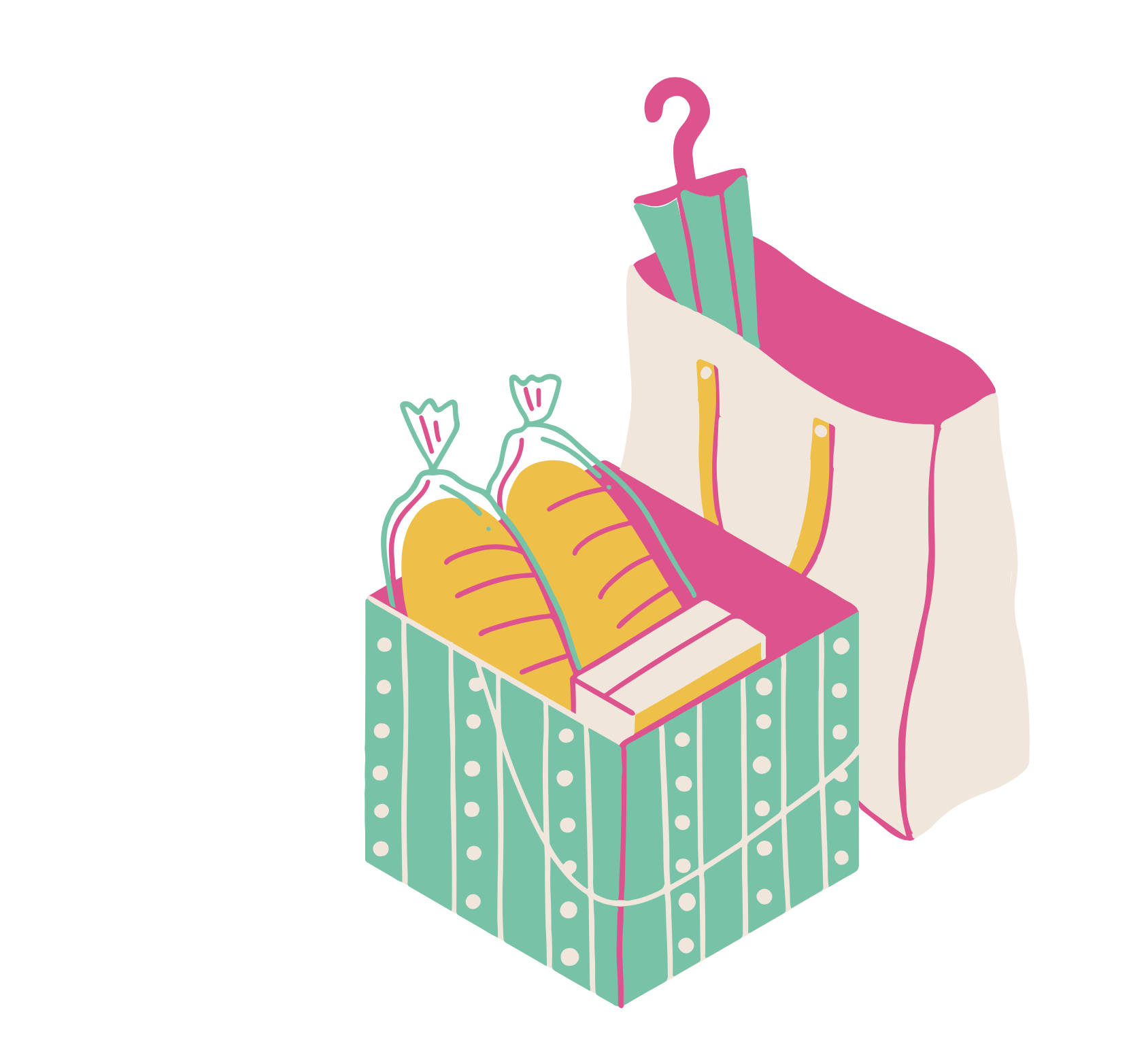 CAUSES AND TIPS TO REDUCE FOOD WASTE
Today, food is no longer seen as a source of livelihood, but takes on multiple roles within the richest societies in the world: leisure, entertainment, income and entertainment. It has reached the point where food has figuratively lost itself, transforming itself into a double-edged sword for the environment.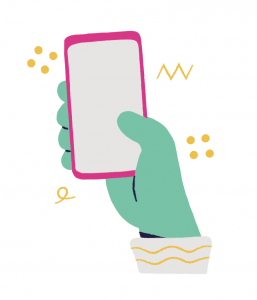 Too good to go: This is the world's # 1 app for fighting food waste. With Too Good To Go you can buy a magic box with the unsold of the day.
you can choose between restaurants, bakeries, bars, pastry shops, supermarkets, hotels.
Every year, one third of all food produced in the world is thrown away. With this application you can put an end to waste and help create a world where the food produced is only the food consumed.
The vacuum against waste: you can use a technique that will help to avoid unnecessary waste: vacuum packing. To exploit it, you can take advantage of the services that many supermarkets now offer, or start your own business by purchasing the machinery to keep comfortably at home.
More jams for everyone: in the United Kingdom, the geniuses of Rubies in the Rubble take on a new workforce to recover good but unsold fruit and vegetables, including the preparation of compotes and jams made with harvested fruit and vegetables, to be resold on the market.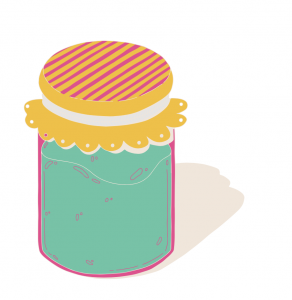 Practice first in first one: when you buy new food, make sure you don't already have it at home, and make sure you finish the packages that have already been opened before opening the new ones.
Written by Lucia Pertile
Illustrations from Canva.com